Kids Love Bible Baptist
Excellent nursery care and children's ministry is provided for children of all ages during our services.
Sunday mornings at 11am
BBC Kids enjoy a program complete with music, stories, and a helpful Bible lesson from our children's teachers.
Wednesday evenings at 7pm
All BBC Kids participate in a dynamic program featuring singing, Bible memory and lots of fun!
Have questions?  Email us!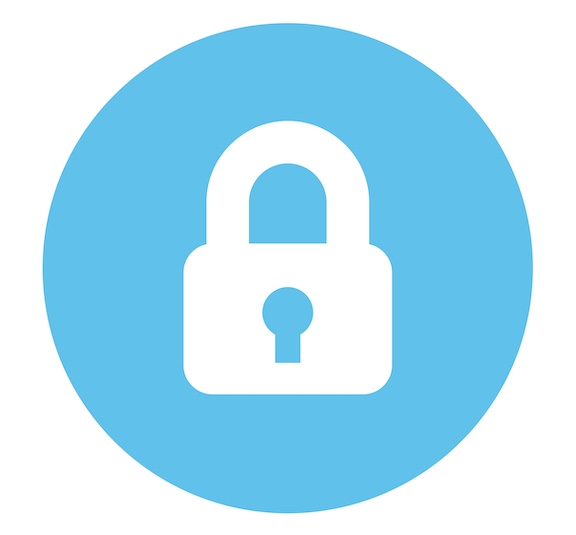 All childcare volunteers are background-checked and screened.