next steps
Whether this is your first time visiting our website, or you have been coming to Bible Baptist for a while, we believe every individual has a unique step to take as they grow in their walk with Jesus. We believe that walk is even further developed in growing relationships with others.
Step
Discover Jesus
Most people think that following Jesus is about reforming your personal behavior, becoming religious, and following a list of rules to earn God's favor and forgiveness. This was not at all the message of Jesus. His message was about receiving forgiveness and eternal life as a gift of God—by grace through faith. It all happens when you choose to believe!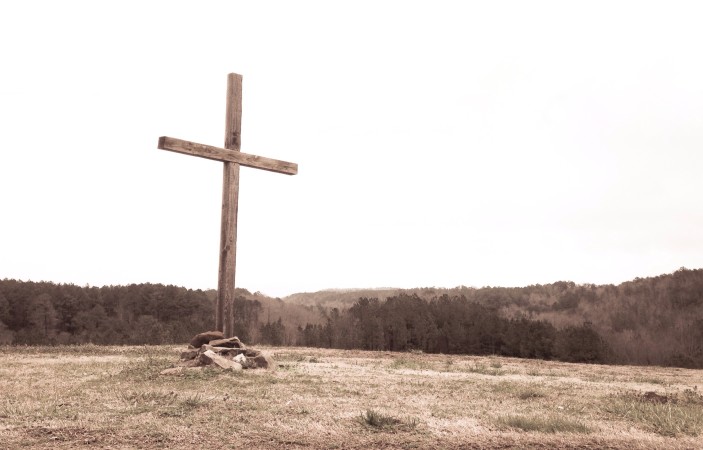 Do you have questions about Jesus, the Bible, or life? Jesus has answers, and we're comfortable with your questions. Why not start the journey today? Call one of our pastors and ask your questions. 530.742.2495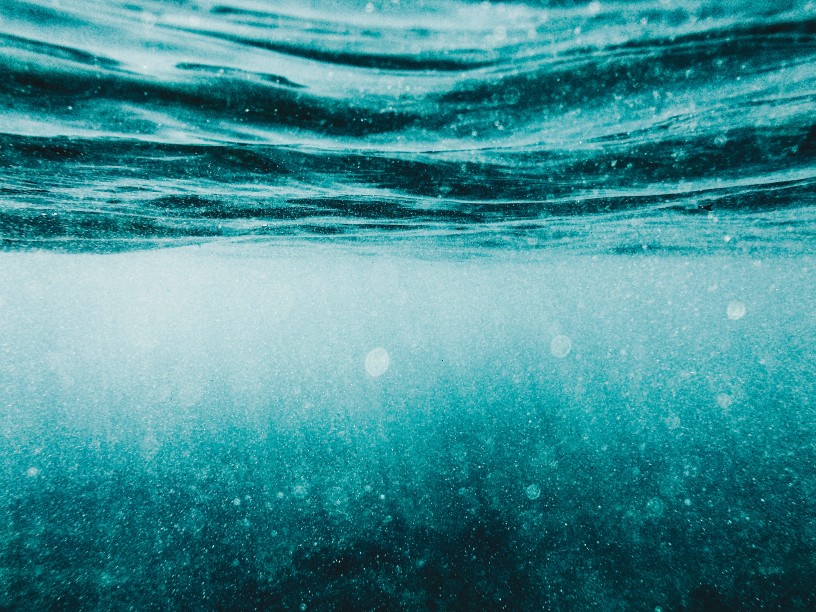 "Then they that gladly received his word were baptized: and the same day there were added unto them about three thousand souls." – Acts 2:41 "And Jesus, when he was baptized, went up straightway out of the water:" – Matthew 3:16
Step
Baptism 
Baptism is the next step, after belief, for any serious follower of Jesus. Baptism is like a wedding ring—it's an outward sign of an inward decision. It's a decision to publicly identify that Jesus is your personal Saviour. Have you recently placed your trust in Jesus to save you? Then let us help you plan a time to be baptized!
Step
Connect With a Group 
In life we all need authentic, loving friends who encourage and value us, and who cheer us on the journey of spiritual growth. Bible Baptist is a place where diverse people are following Jesus together—they are connecting through meaningful relationships and building lifelong friendships. People of every life-stage have a group where they can grow as devoted followers of Jesus.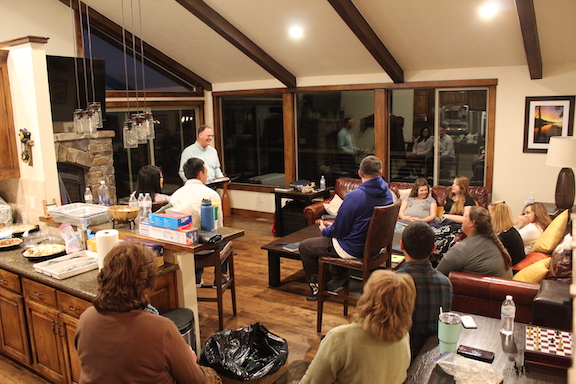 If you are new to Bible Baptist or would just like to get connected, we encourage you to try attending a small group on Wednesdays.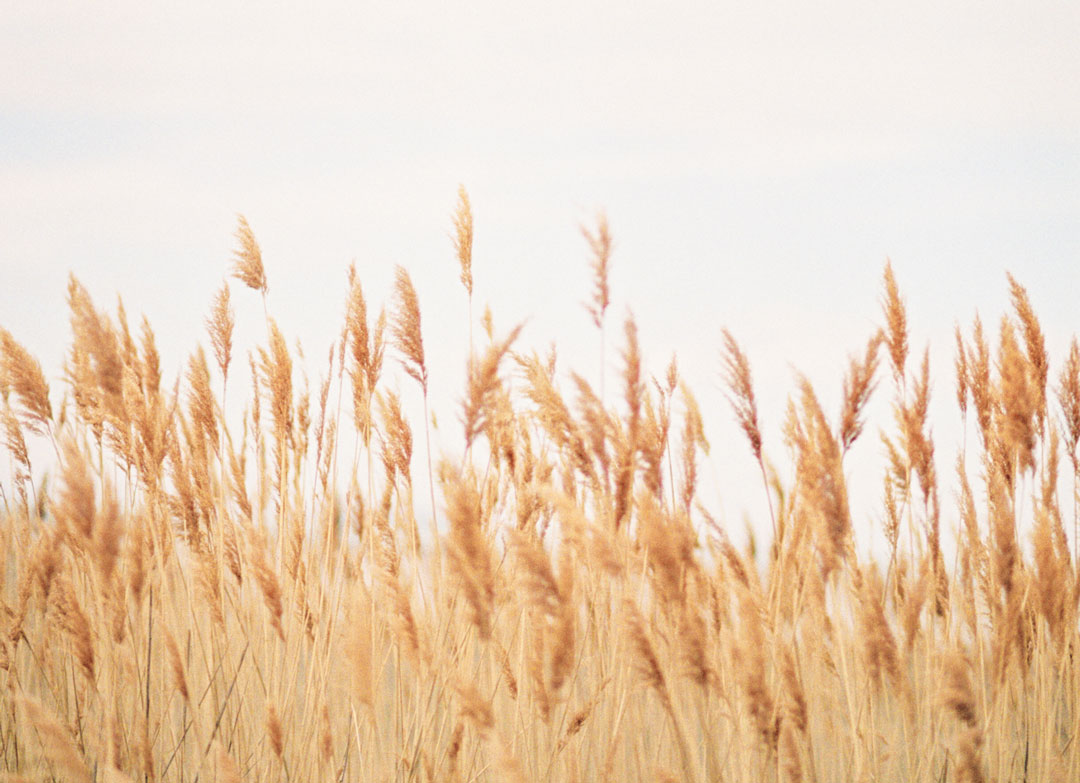 God is the supreme example of generosity towards mankind through His son, Jesus Christ. Generosity, whether it's through finances, service or time is most valuable when it's put to work helping people.
Step
Generous
WE DON'T GIVE TO A CHURCH. We give through a church.
At Bible Baptist, we are passionate about advancing the gospel in Yuba-Sutter and around the world! As you invest financially in God's work through Bible Baptist, your generosity has an eternal impact.
Step
Serve
We believe that God has given each person unique talents, abilities and passions. One of the most fulfilling ways to use those abilities and passions is in volunteering. There are so many incredible ways to volunteer in an area you are passionate about here at the Bible Baptist.
Protect my Ministry
All of our childcare volunteers are background-checked and screened. If you are wishing to serve in this area, please complete this form.
unsure of your next step?
Email Us!